Here at Terella we aim to create the perfect day out for the whole family!
Our Farmyard has a variety of farm animals to pet and learn about. This includes goats, pigs, chickens, sheep, ducks, rabbits, guinea pigs and even miniature horses to discover!
Our animals are rescues, surrenders or orphans, many of which we have been hand raised from babies.  They are tame and all have names, which they know and answer to! Our Farmyard is fully enclosed and provides a rewarding environment for all ages, capabilities and even wheelchair access.
So, sit back & relax from our Taproom while the kids (big & small) enjoy themselves!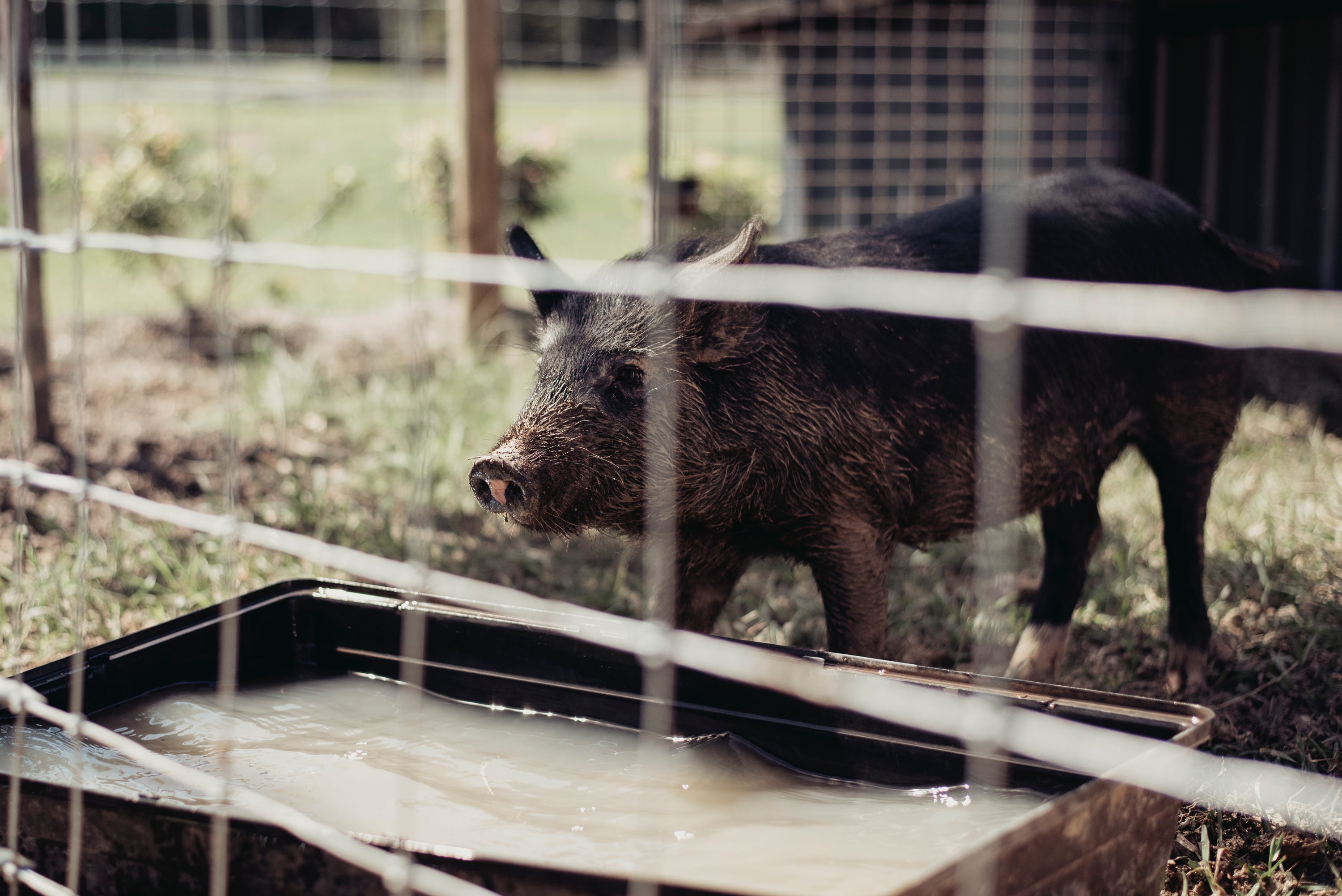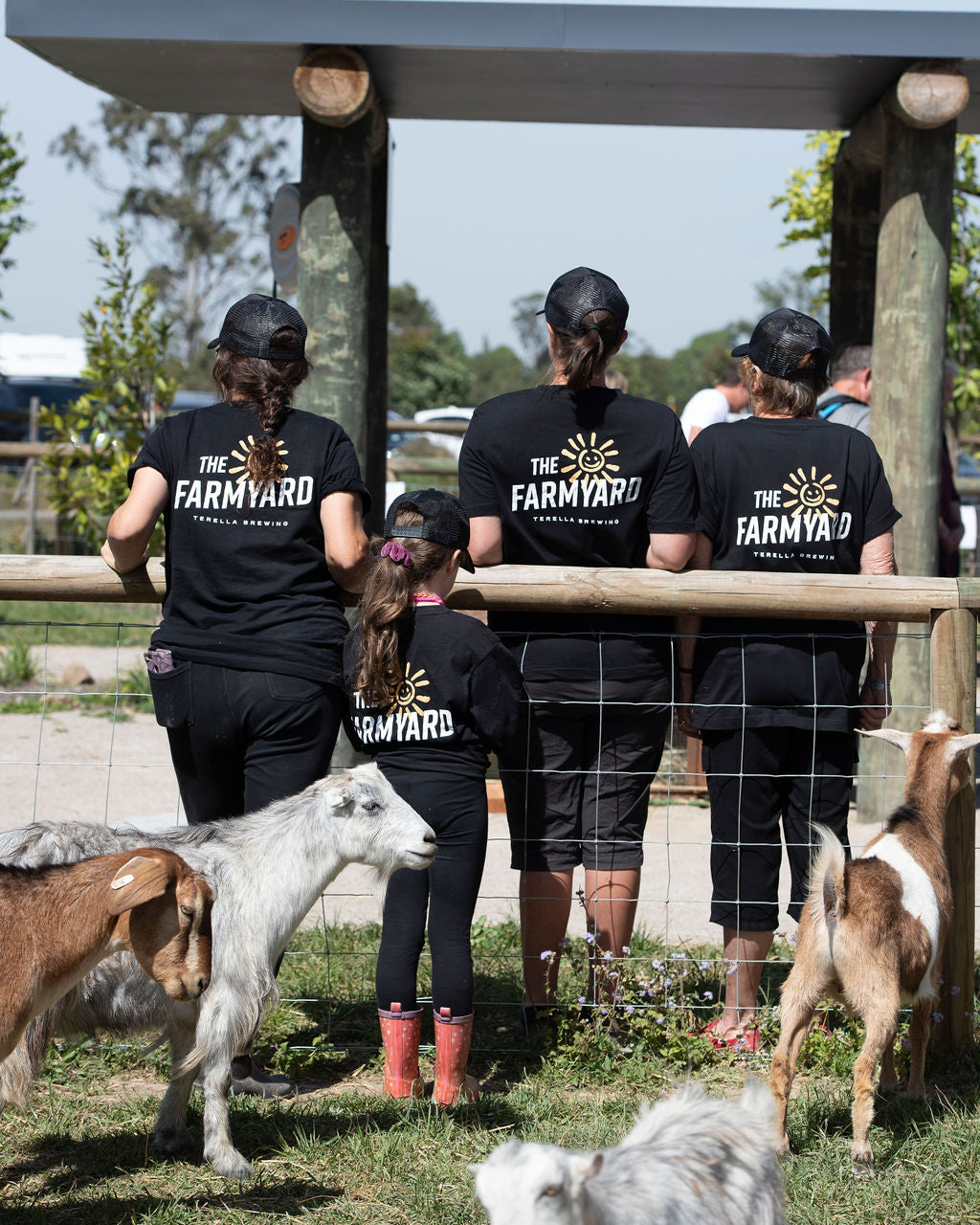 Opening Times
Saturday & Sunday: 10:00am - 1.00pm
We recommend allowing 45 minutes for your experience.
Opening times are subject to change due to wet weather conditions. 
Last tickets are sold at 12.45pm
Individual tickets - $6. Family pass (5 tickets) - $25 
We do not take bookings for The Farmyard.
Entrants are required to wear enclosed footwear at all times while in The Farmyard.
All children under the age of 8 must be accompanied by an adult who will also require a ticket to enter. Kids under 12 months of age receive free entry with valid adult ticket.